StopTheKillingsPH: The video showed that a police officer shot and killed a woman and her son after a quarrel. Some activists associate the killing with a culture of violence in which the police are allow to act with impunity.
On Sunday, a video was spreading rapidly on social media in the Philippines. The video shot a police officer shooting a woman and her adult son at close range. This triggered a wave of atrocities against the government and a police force. It is said that such acts go unpunished.
Officials said that the shooting caused by officer Master Sergeant Jonel Nuezca and his neighbor, 52-year-old Sonya Gregorio, and her son 25-year-old Frank Anthony Gregorio. The result of a dispute in Tarlac in the Northern Province.
In the video, Mr. Nuezca, who is off work and in casual clothes, can be seen facing Gregorios, talking about how they use boga, which is a traditional polyvinyl chloride. The pipe is usually played during Christmas. But the tension quickly escalated into a battle, which included Mr. Mr. Nuezca's daughter.
Hearing Nuezca's daughter yelling "My father is a policeman."
After that, Mrs. Gregorio said to her: "I don't care."
After intense exchanges between the daughter and Ms. Gregorio, the police heard the police tell Ms. Gregorio and her son in the video: "I will finish you now."
Then the officer can seen holding up the pistol. And he shot Mr. Gregorio and his mother in the head at close range.
After that, the video spread quickly on messaging apps, social media, and local news media, and prompted some hashtags on Twitter, namely StopTheKillingsPH, EndPoliceBrutality and PulisAngTerorista, or "the police are terrorists."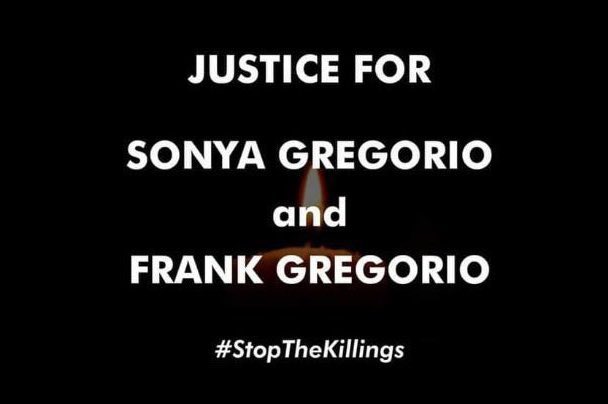 Furthermore, the Philippine government says it will prosecute the policeman whose killed the mother and the son.
More Information about: